Morning Worship Sunday's @ 9:30 a.m
Sunday School 11 a.m. following morning worship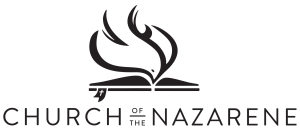 Emmanuel Church
of The Nazarene
If you are looking for a faith community to worship, fellowship, and serve Christ our church can be your home.
We are followers of Christ who seek to love God and others; grow in our faith and fellowship with one another, and serve Christ and our community.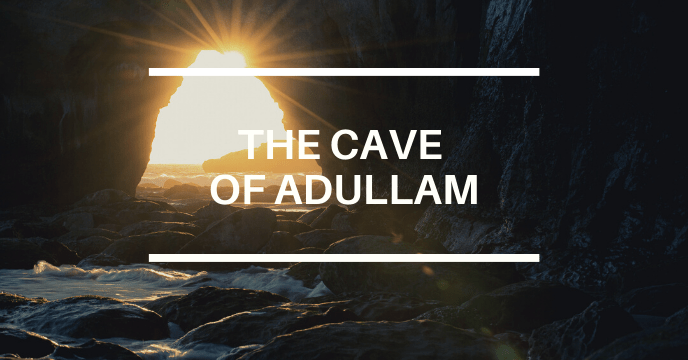 Mens Bible Study
Starts September 9th 7:30am
each Saturday.
Join us for a study on Journey Out Of the Cave of mediocracy
to become a mighty man of valor.
A study based on 1st Samuel 22:1-2.
Adult Sunday School Elective
begins this fall September 10th.
Join us following morning worship for a time of discussion as we study truth and the lies and the myths of the faith