Welcome to the
Emmanuel Church
of The Nazarene
Morning Worship Sunday's @ 9:30 a.m
Sunday School 11 a.m. following morning worship

If you are looking for a faith community
to worship, fellowship, and serve Christ our church can be your home.
We are followers of Christ who seek to love God and others;
grow in our faith and fellowship with one another, and serve Christ and our community.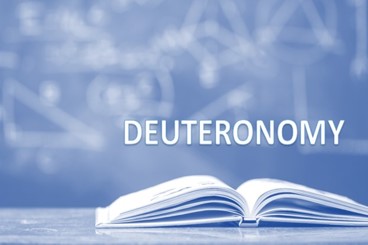 Join us for a new sermon series in the book of Deuteronomy
A reminder of Gods promises, God's provisions and his love for his people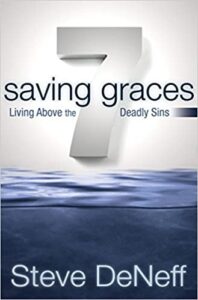 "Do you want to get well?" This is the question that Jesus asked the lame man.
Can we be well? Join us for this study each Wednesday night at 7:00pm in the Fellowship Hall.